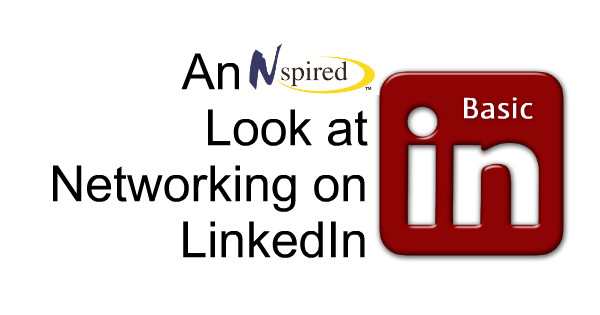 Discover how to fully harness the power of Networking on LinkedIn with this Basic LinkedIn Class
LinkedIn is the biggest social network for business professionals, but most people fail to fully take advantage of it. LinkedIn can be one of the most powerful pieces of your networking strategy when it is used correctly.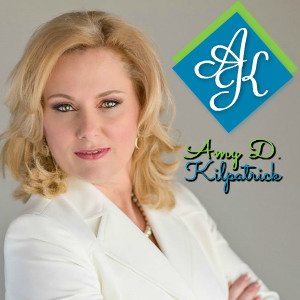 Join, Amy D. Kilpatrick, leading expert in strategic alliance marketing and referral networking, as she breaks down the different elements of LinkedIn, so that you can understand the WHY and the HOW this powerful social media tool can be used.
With over 16 years of experience in training professionals and helping them develop their business growth strategy, Amy takes learning this online platform to the next level. Her high energetic style keeps the participants engaged, while at the same time moving at a pace that allows each person a chance to ask question and feel comfortable with the material covered.
This course is for you if:
You have never used LinkedIn and want to start
You have a profile setup, but never use it
You used it in the past to search for a job, but have failed to use it since
Your profile reads like a resume rather than an expert in the industry
A great LinkedIn profile allows you to put your best foot forward and build your credibility online.
AM Option: 4th Monday/Monthly - 8:00AM - 10:00AM (EDT)
PM Option: 3rd Monday/Monthly - 6:00PM - 8:00PM (EDT)
Where: Jones Creek Golf Club, 777 Jones Landing Court, Evans, GA 30809
Register today to take advantage of this opportunity to learn everything you need to know about getting started on LinkedIn.

__________________________________________________________________________________________________________________________________________________________
Enroll Today! Hurry, our seats fill fast. Guarantee your enrollment by paying your tuition today. You will receive a confirmation once your registration is complete. Payment is due before the program.
Please Note
You will be notified by email, fax and/or mail if any changes are made to your scheduled program (i.e.., date, venue, city or cancelation).
Walk-in registrations will be accepted as space allows.
Please, no audio or video recording.
Lunch and parking expenses are not included.
Dressing in layers is recommended due to room temperature variations.
You will receive a Certificate of Attendance at the end of the program.
Tax Deduction
If the purpose of attending a Nspired Networking seminar is to help you maintain or improve skills related to employment or business expenses related to the program may be tax-deductible according to I.R.C. Reg. 1.162-5. Please consult your tax advisor.