A 2-Day High Impact Training
for the professional who wants to increase their business through a Strategic Alliance Marketing program.
"An alternative to traditional sales training."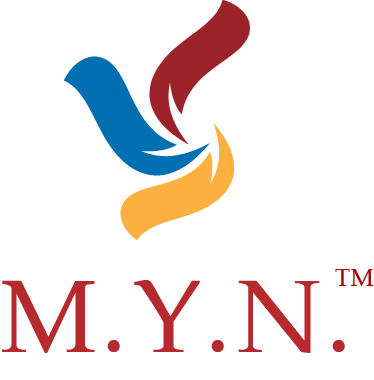 Master Your Network 1.0 Series
The Nspired Networking Basics

The Nspired Networker™
A comprehensive training program focused on strategic alliance marketing through innovative skills and techniques.
The Nspired Networker™ training focuses on the development of strategic alliances, conversion of clients into referral sources, and innovative marketing techniques to increase referral opportunities.
Manage your word-of-mouth referrals more successfully by mastering the essentials.
The basics have been broken into nine courses that start with discusssing key concepts, terminology and roles of the referral partners. This collection of progressive trainings cover all the basics that are needed for a professional to begin their introduction into referral marketing by providing practical methods for ensuring clear communication between word-of-mouth referral partners. Walk away with the knowledge that you have a successful game plan to increase your referrals.
Benefits to Attending
Gain an understanding of word-of-mouth and referral marketing

Assess your skills and techniques in communicating with your referral partners

Identify five levels of referrals that are crucial to the success of maintaining a referral pipeline

Turn awkward sales pitches into referral trainings

Develop a strategy for time management

Communicate more effectively with your referral partners
Who Should Attend
The Business Professional
Who is interested in broadening their skills in word-of-mouth and referral marketing by developing a communication tool that allows them to turn their network into referral partners.
Who wants to capitalize on a tried and true networking formula that will maximize their networking efforts.
Who are currently in a network of referral partners or those who wish to develop a network.
Who has experienced more challenges than successes in 1-2-1 networking and are looking for simple yet effective tools to help make them worth their time and effort.
Topics Covered
Discovering and exploring the fundamentals of word-of-mouth marketing
Identifying the "Ideal Client"
Learning 5 levels of referral generators
Gaining an understanding of Key Words that create action within your network
Building a Referral Training Moment in 10 simple steps
Moving from "Self" to "Team"